Spoken languages
French
English
Vietnamese
Diplomas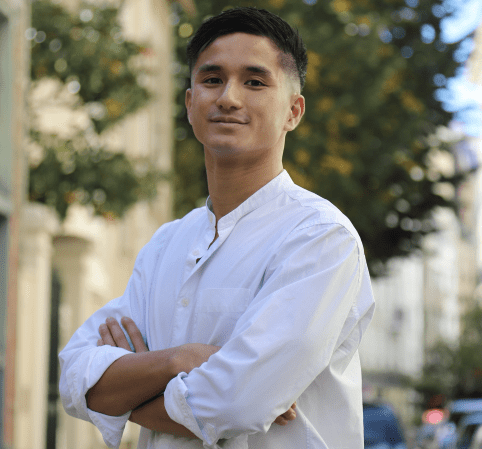 His path with chiropractic
Six-time French karate champion, Thanh-Liêm has a dual career in Chiro/High Level Sports. In 2015, he discovered chiropractic at Active Chiro. In 2017 he decided to make it his future profession. And in 2022 he starts his career where it all began, at the starting point of his adventure.
Warrior on the tatamis, but at the cabinet he is calm, smiling and sociable boy. He takes care of children, sportsmen, elderly people.
The patients feel at ease and in confidence: very pedagogical he will always make sure to explain each part of the consultation. His knowledge and experience of sports and body movements are his qualities and all work-related disorders.